Winters in Europe can be harsh. Great if you have snow mixed with some sunshine and you can go skiing. However, the reality is most likely rain and grey skies. Wouldn't it be great to escape the cold season while still being in the same time zone and working on your projects as usual? Flo-worker and entrepreneur Stephen Choi has made this dream come true and set up a coliving in Lisbon where he shares a place to live and work with other entrepreneurs and start-up founders between January 10th and March 10th, 2022.
Shared values: What really matters to the community
When we spoke to Stephen about his coliving in Lisbon it quickly became obvious that our values completely align: work together, help and build each other up, find your community.
"Ever since I was born, I haven't lived in a place for longer than 3 years. I've naturally been interested in quickly finding my tribe and community wherever I went. A few years ago, I began my entrepreneurial journey to help people similar to me achieve the same and facilitate deep meaningful connections for them. The coliving in Lisbon is a vehicle to execute that vision." (Stephen Choi)
Two aspects matter the most when it comes to the definition of success of coliving in Lisbon: gaining true friends and learning something valuable. Everyone who joins the coliving will stay for at least two weeks. This way, they get to truly know each other and will contribute something to the community. There will be workshops, seminars, and excursions organized by colivers. Also, the decision-making power lies in the hands of the community. Additional weekly Masterminds will provide an opportunity to get help from others.
Stephen also has ties to the Lisbon start-up ecosystem and access to events, especially for founders and entrepreneurs. This way, colivers have an opportunity to find out if there is a local business opportunity. Maybe there are even some partnerships available to them.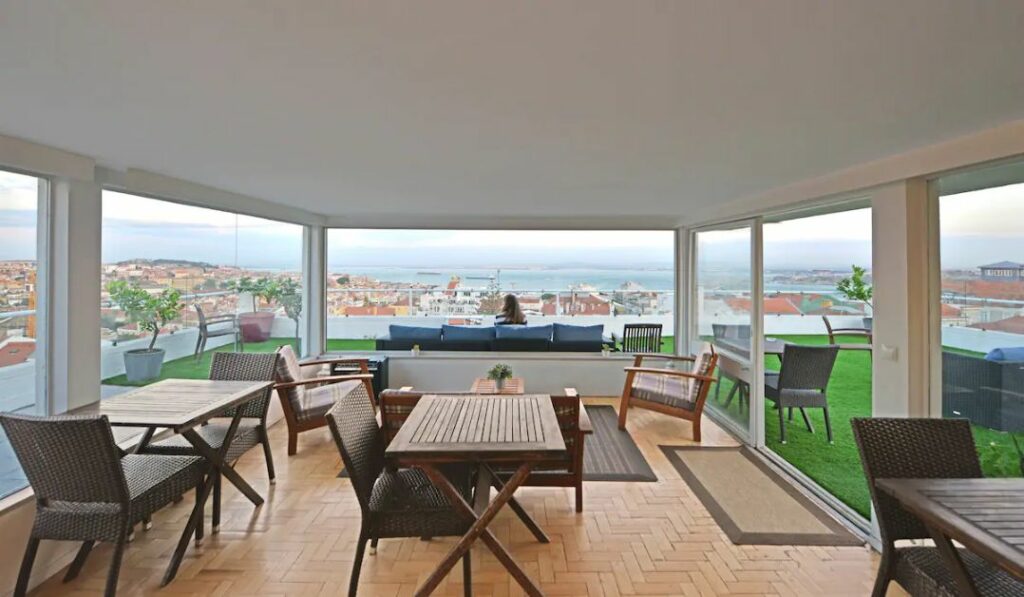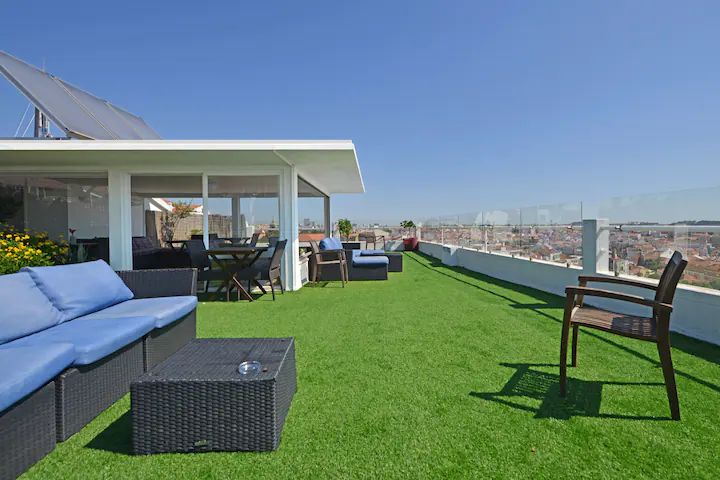 Coliving in Lisbon: Whom this experience is for
The coliving that Stephen has set up in Lisbon is aimed at start-up founders and entrepreneurs, but not exclusively. Anyone with a growth mindset who wants to work on something meaningful, get involved in the entrepreneurship ecosystem, and elevate their life with a community-first tribe is welcome to apply! During the application process, Stephen will arrange an interview to find out more about the applicant. Do they have this growth mindset? Is there anything they can contribute to the community?
Currently confirmed in the house are founders in food and climate tech, a crypto enthusiast, a life coach, and somebody who works on similar coliving concepts. Some of them already raised funds for their start-up and can share experience, others are currently raising funds. If you would like to get involved, apply for one of the last remaining spaces in the house until January 19th, 2022.
How it all started
The idea started during the pandemic when Stephen and his co-founder George escaped to Bali to work on their own start-up modafly.co. Despite real estate prices having been cheap in Bali at that time, they quickly realized that the real epic places are those that have more than two bedrooms. They took a chance and rented a bigger villa and were looking for other digital nomads to share with. They reached out to friends and in Facebook groups and found other people to colive with.
"We didn't know them before. We interviewed them but it was all a bit random. We were taking a bet on them. It turned out to be a good mix of people in the house. Everyone had their own thing to work on but also knew how to let loose." (Stephen Choi)
When the Covid-19-pandemic hit Bali airports around the world suspended flights from that destination. It was time for Stephen and George to leave. They spent some time in Sweden, Ukraine, and London before they ended up in New York. That's where they discovered Ondeck, a community similar to Othership, and enjoyed the real-life events and the connections on a deeper level. It seemed obvious to combine this experience with a coliving in a warm and sunny place.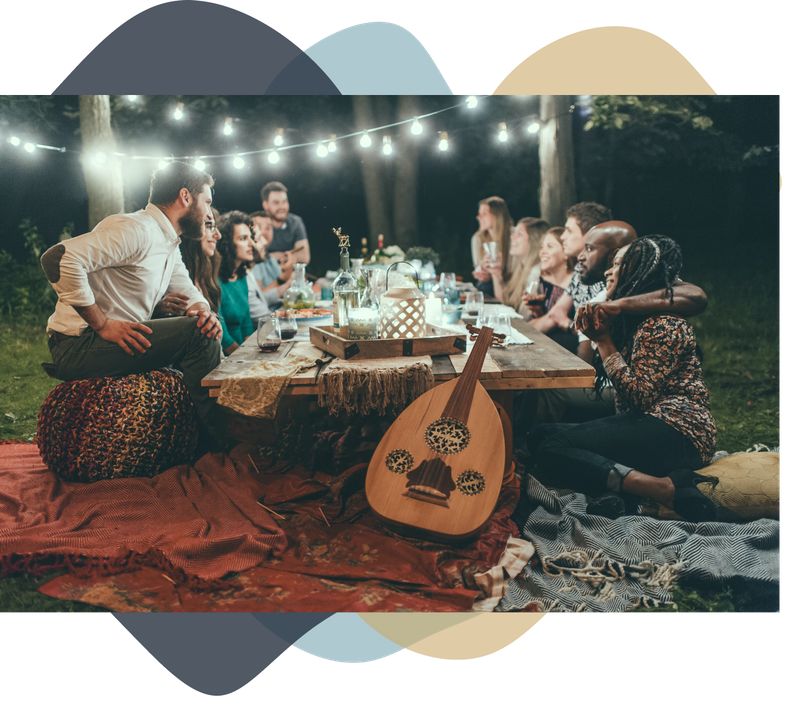 On the way  to Lisbon
When Stephen got invited to a pitch event in Lisbon a few months later, he had found the place to set up the next coliving project. They are currently (at the time of writing) in a beautiful three-story building in the heart of Lisbon fully enjoying the experience. There might be more to come in the future, and we'll make sure we're amongst the first to hear about it and share it with our flo-workers.
We would like to thank Stephen for the interview and for being a valued member of Othership!
Got a flo-working project to share? Get in touch!