Coming up with the perfect name that fits your business idea and product like a glove is one of the hardest parts of starting a business. A lot of the time, you have an idea but cannot come up with a name that showcases the whole brand in the way you want it to.
Therefore, brainstorming beforehand can point you in the right direction. It helps to show you which way your branding should go and also brings all your ideas in one place for you to evaluate and decide amongst options.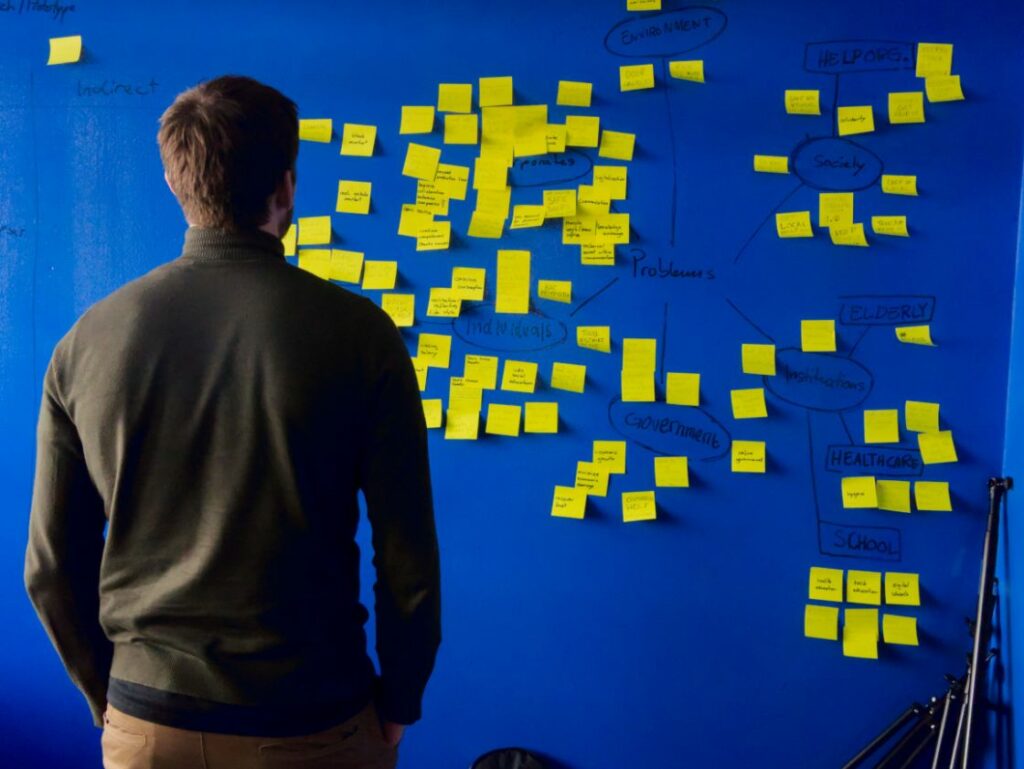 Photo by Per Lööv on Unsplash
Things to Consider when Picking a Business Name
Remember, the name you start with should be the name that you will stick with no matter what.
There are cases where huge businesses changed their names such as Starbucks Coffee to Starbucks or Dunkin' Donuts to Dunkin' but these still had most of the original name.
There are only a few examples of it being done successfully, and most times it happened very early on in their history.
You must consider the following points before selecting your business name
Make sure that your business name is going to look great on all platforms. It should look equally great on business cards as it does on a website or T-shirt.
Do not come up with a name that is too descriptive or too vague. A perfect balance should be created where it makes sense and also attracts customers.
Always be original, never try to copy a competitor. Just because it works for them, does not mean it will necessarily work for you.
Have everyone pitch in to help come up with a name for the business, do not limit the options to only a few people as that will not help with the different ideas and creativity.
Stay away from any names that might stir up drama or are linked to controversies or topics that might not sit well with everyone. Names that focus on one group may be limiting the reach of your customers. Naming a business is not only about what people will call it, but also how the whole process of branding will be made around the name.
Another important question to keep in mind when coming up with a name for your business is does this name limit the future? What this question means is will this name let you expand if need be? Will you be able to create more from this name and will it help you with your branding?
These questions need to be kept in mind when coming up with a name. The market is very versatile. Nowadays, thanks to social media, you are introduced to new ways of branding and marketing your business. Make sure your name might not limit your participation in trends and fast-paced changes.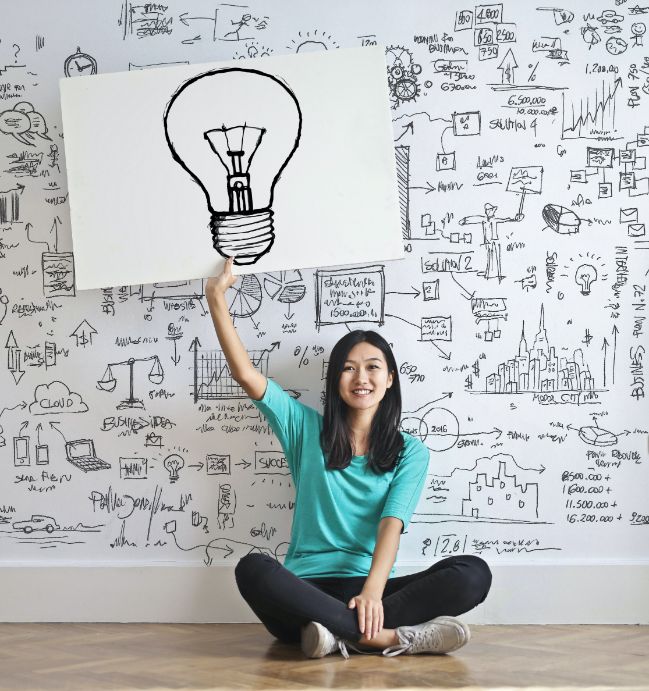 Photo by Andrea Piacquadio from Pexels
The Importance of Business Name and Branding 
Your branding and business name are interlinked with each other; you cannot have a completely different name that does not have any link with branding. For example, imagine if Burger King was a restaurant that did not have any burgers; that would not make sense, right?
Therefore, now Burger King is known as one of the most liked burger fast-food chains in the world. They have logos, merchandise, etc. revolving around their name allowing customers to create a link with their business.
There are, of course, brands that go against the rules but in general, you should stick to those tips that we laid out earlier.
When deciding a name for your business, make sure you brainstorm and allow yourself to be open to different ideas. Be careful not to copy a name that is already in the market (even comparisons). That can cause legal issues.
Need help?
You will always find advice, tips and feedback in the Othership community on slack. Many of our members have gone through decisions like branding for a business. Simply put your question in the channel, bounce off your ideas and get the conversation started.
Lean more
---
This article was written by Brook Grundy.