Business events and networking events are back! After the pandemic years, things have now gone back to normal. The only difference is: events are now also available online and as hybrid events. You no longer have to be in a specific place.  Here is our curated list of events you should attend as a startup entrepreneur or founder in 2023.
Whether you're looking for creative events for entrepreneurs, to be exposed to the latest tech, or just some online networking events, there's bound to be something here that will have you sign up in an instant.
Othership Events
Cowork & Brunch (in Person)
First Wednesday of every month
If you miss those real-life events where you meet others in person in a place that is not virtual, then Cowork & Brunch is for you. Once every month the community meets in one of our workspaces in London.
This isn't your average networking event… Here we have laughter, stories, coffee and pastries, all whilst meeting new people, many of which have gone on to collaborate on projects together.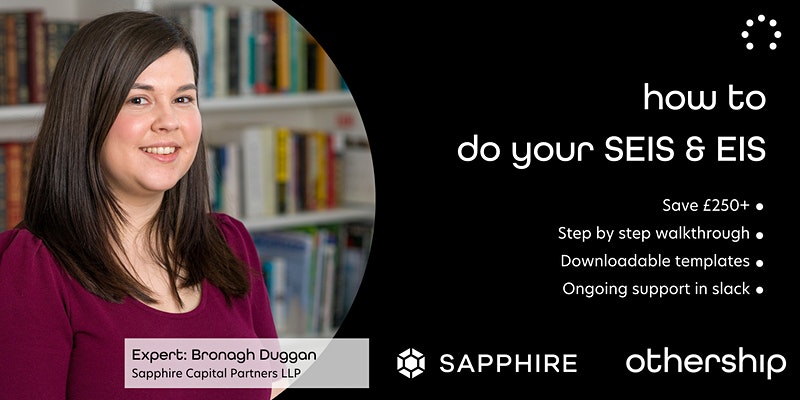 How to do your SEIS & EIS
Second Friday of every month
If you're a founder looking for investors or to raise money for your business and you don't know about the Seed Enterprise Investment Scheme, or whether you're eligible for tax relief, then our SEIS & EIS Tutorial is an event you can't afford to miss.
Here we'll summarise what it means to apply for the scheme, the steps involved and everything else that you need to know.
Hosted by Sapphire Capital Partners LLP a multi-award-winning firm based in London and Belfast that specialises in assisting companies with SEIS and EIS applications.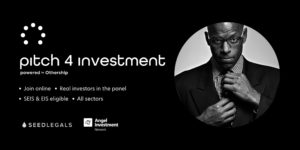 Pitch For Investment
Last Thursday of every month (excluding December)
Are you looking for investors? Have you got a killer pitch waiting to be delivered? Our Pitch For Investment event is the perfect place to pitch a startup idea to investors. Not only will you get the opportunity to pitch your business and potentially secure investment, but you'll be able to get invaluable feedback from our investor panel.
If you're a premium Othership member, you can get 50% off the cost to deliver a pitch (usually £60), or you can join as part of the audience for free – regardless of your membership.
Once you're ready, why not also join our £10,000 Pitch competition?
How to Claim your R&D Tax Credits
First Friday in March, July, November
Many companies believe that R&D has to be highly technical in order to qualify for tax relief. This is not the case!
Learn how to claim your R&D Tax Credits back with a step-by-step walkthrough.
Other Events We Love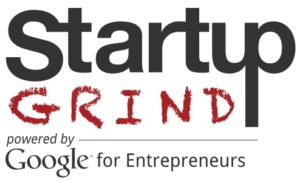 Startup Grind Global Conference
April
The Startup Grind Global Conference is the perfect event for anyone that's looking to establish a startup company. You can connect with more than 15,000 other founders, entrepreneurs, investors, students, speakers and businesses.
As the four-day conference is currently being held virtually, more people than ever before can share ideas, find new opportunities and spark each other's inspiration. The agenda will include hands-on workshops led by experts of more than 30 subjects. You also get insights from the founders and CEOs of the world's most influential companies and inspiring talks from some of the world's most innovative minds in modern business.

Consumer Electronics Show
January
From drones and robotics to 3D printers and smart homes, the Consumer Electronics Show (CES) brings together the manufacturers, developers and suppliers of consumer technology hardware, content and delivery systems to network and learn from keynote speakers. 
In 2021, CES took place as a 100% online event and encouraged the tech community to not only collaborate and share ideas but to offer a glimpse into the future of consumer technology. In 2023, you can either join in-person in Las Vegas or online from wherever you are in the world. If you're the founder of a tech startup, then this event is for you.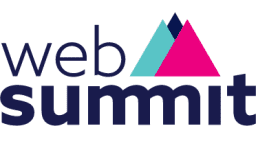 Web Summit
November 
Dubbed "the best technology conference on the planet" by Forbes, and "a grand conclave of the tech industry's high priests" by The New York Times. Web Summit has now firmly established itself as one of the most important events on every tech entrepreneur's calendar. The next one will take place in Lisbon in November.
In 2022, attendees got to listen to influential people from both inside and outside of the tech world, such as Lisa Jackson, VP of Environmental Initiatives at Apple, Naomi Gleit, Head of Product at Meta, and Nik Storonsky, Founder & CEO of Revolut. The summit's goal is to gather Founders and CEOs of technology behemoths, pioneering startups and policymakers to discuss the future of mankind's relationship with tech.
More events