Start-up founders have a lot to think about day in and day out. Sometimes, it feels as if there is always more to learn and to discover: business admin, taxes, HR, compliance, technology the list seems to be endless. In the interview with Angel Investor Andrew Davidson, we heard that Seed Legals are a good source of information and a platform to find support and advice.
You could read up on things to get answers to all your questions, or you could take up another offer that comes with the perk of networking: start-up events. All throughout lockdown, most of these events for entrepreneurs kept going online – now they're gradually coming back to real life.
At Othership, founders and entrepreneurs are at the heart of what we do, and we have some carefully planned start-up events in London and online.
Pitch for Investment
One of the first things a start-up founder thinks about is investment. To attract attention and potential investors, there is only one way: a business pitch. Our monthly pitch event at Othership provides the platform to meet investors and present your business idea. The event is online for now and if the circumstances allow, wel arrange in-person events too.
If you are in an early stage of your funding round and still testing the waters, you can also join the audience to see how other entrepreneurs do their business pitch. You can learn a thing or two and hear the feedback they get from the investor panel.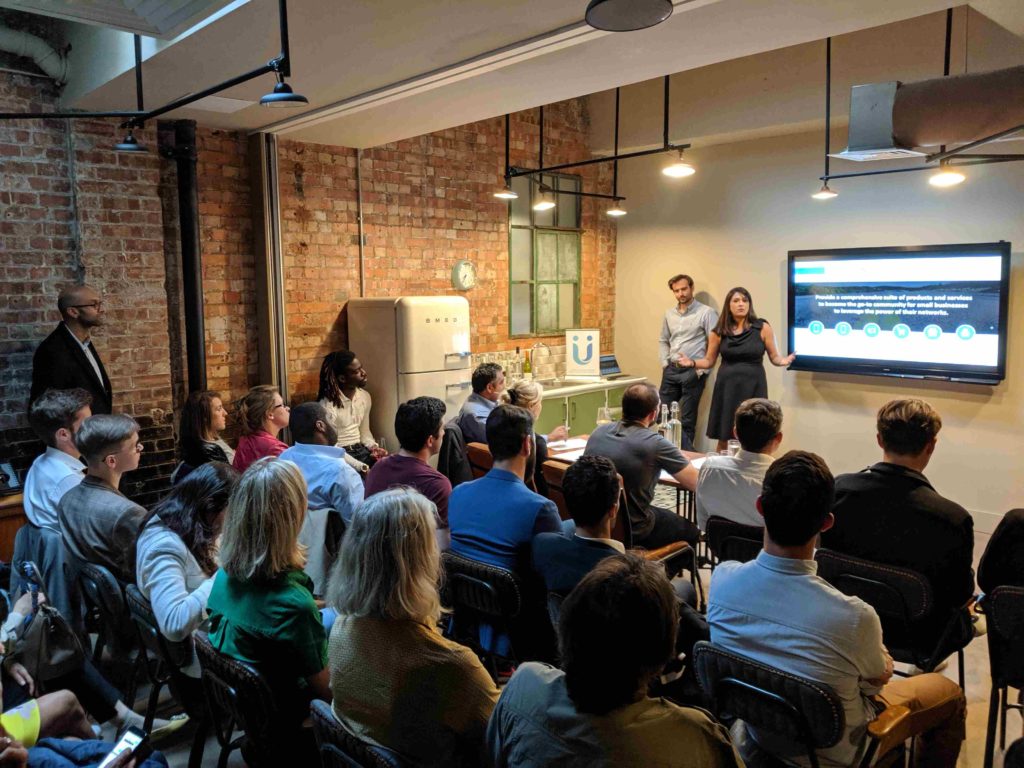 Find out more
How to do your SEIS & EIS
When seeking investment, the UK government offers a tax relief scheme that works in your and your investors' favour: SEIS & EIS. As is often the case with tax schemes, there are a few things to know, and we are not talking about just a deadline.
Learn everything you need to know about SEIS and EIS before you even talk to the first investor in our monthly online event "How to do your SEIS & EIS".
This is a must-do session for every serious founder!
Find out more
Networking, Brunch, Coffee and more
This next one is not only for founders and entrepreneurs, but everyone who believes in the power of a network. You can never know enough people and sometimes it's a person you know who knows somebody and so on. Besides, Othership wouldn't be the same without our community of flo-workers. Over time we have seen some great ideas and collaborations flourishing – and even friendships. That's why we kept the networking events alive all throughout lockdown with a weekly, virtual network & coffee.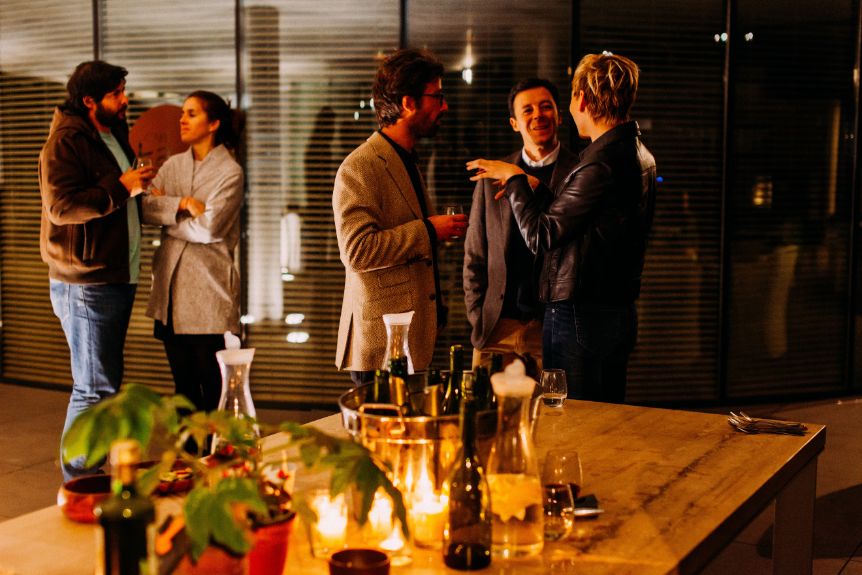 Photo by Antenna on Unsplash
Join online networking
And it gets even better: From August 2021 our in-person events will come back. There will be a weekly event in London, Bristol and Manchester in one of our free and unique workspaces.
Cowork & Brunch is back, and we are already looking forward to a lot of networking, coworking, coffee and croissants.
Join IRL networking
Start-up Events & Events for Founders: Conferences in London 2021
After more than a year of the pandemic and multiple lockdowns, we are all looking forward to a bit of normality. Autumn 2021 in London holds a few business conferences you shouldn't miss.
Start-up Summit
The Startup Summit returns in October 2021. It will still be an online event but topically focuses on the impact of COVID-19 on businesses. The conference is organised by FutureXInnovation and attracts founders and entrepreneurs since 2012.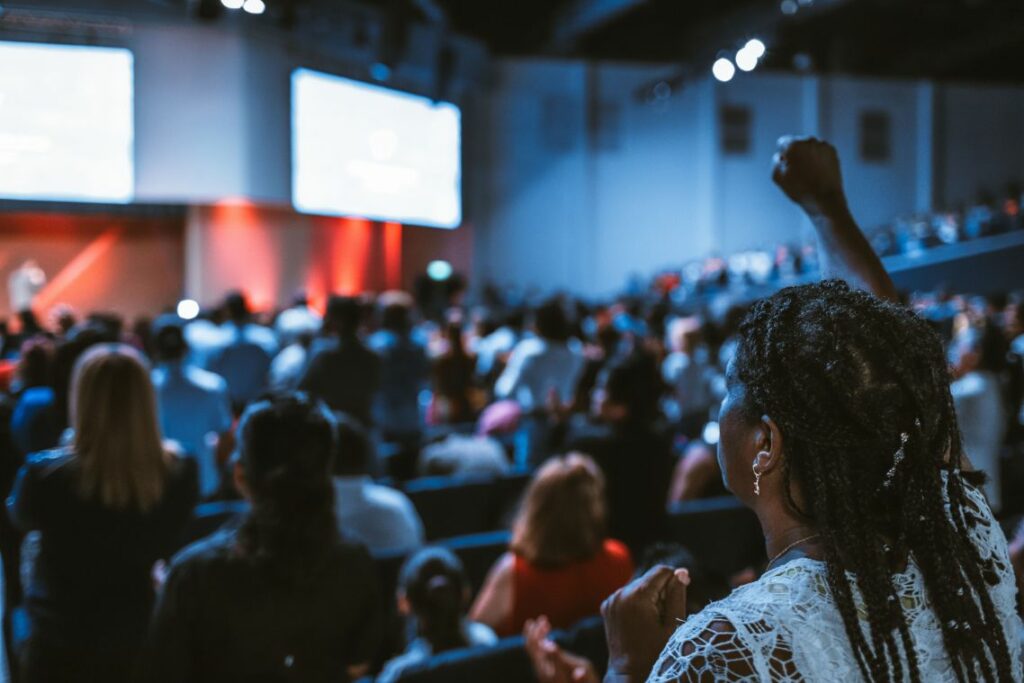 Photo by Luis Quintero from Pexels
The Business Show
The Business Show will be back in November at the Excel London and it is the perfect opportunity to meet 500 exhibitors, attend up to 200 talks or masterclasses and network like never before.
There are still a few months to go until November, but you can already register for a free ticket.
Women in Business Expo
Women in Business & Tech Expo will also resume in October as a two-day virtual event. It is not only aimed at founders but at women in all stages of their careers. The conference aims to support women to launch a business or move into leadership roles, to progress in the tech sector or return to work after a career break.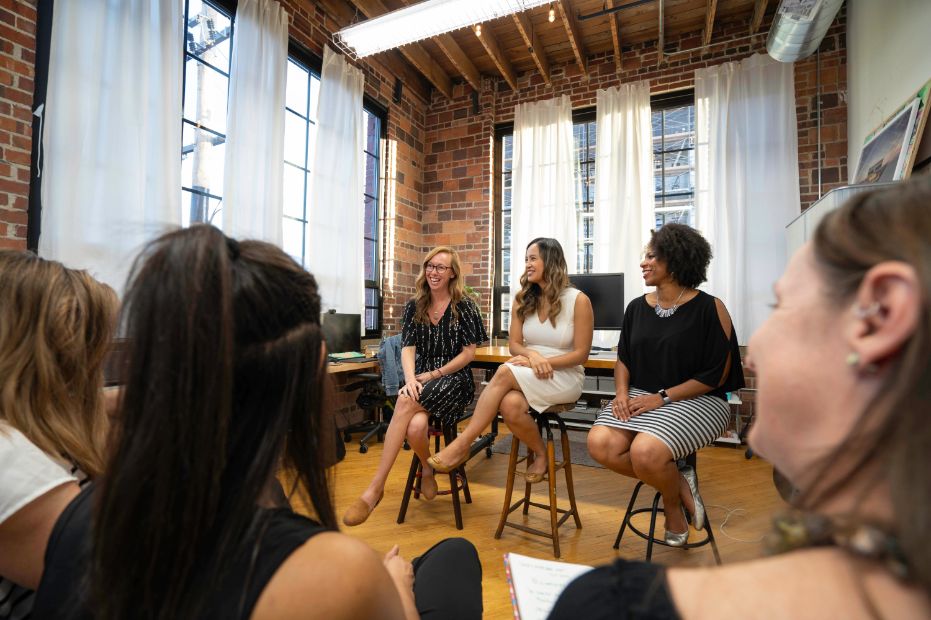 Photo by Dani Hart from Pexels
Google for Start-ups
Google for Startups supports founders and entrepreneurs in several ways. The platform is currently fully online, but they might return to local campuses at some point in the future. They offer a series of virtual training as part of their Start-up School. Plus, there are networking events, mentoring programmes and workshops. We are already excited to see the return of these events to London after the pandemic.
We look forward to more events for founders in London and elsewhere in the future. Sign up for our newsletter below to never miss an event or become an Othership member today!
Try for free