Start-up founders have a lot to think about day in and day out. Sometimes, it feels as if there is always more to learn and to discover: business admin, taxes, HR, compliance, technology the list seems to be endless. In the interview with Angel Investor Andrew Davidson, we heard that Seed Legals are a good source of information and a platform to find support and advice.
You could read up on things to get answers to all your questions, or you could take up another offer that comes with the perk of networking: start-up events. All throughout lockdown, most of these events for entrepreneurs kept going online – now they're back as in-person events, hybrid or online.
At Othership, founders and entrepreneurs are at the heart of what we do, and we have some carefully planned start-up events in London and online.
Pitch for Investment
One of the first things a start-up founder thinks about is investment. To attract attention and potential investors, there is only one way: a business pitch. Our monthly pitch event at Othership provides the platform to meet investors and present your business idea. The event is online for now and if the circumstances allow, we arrange in-person events too.
If you are in an early stage of your funding round and still testing the waters, you can also join the audience to see how other entrepreneurs do their business pitch. You can learn a thing or two and hear the feedback they get from the investor panel.
If you're feeling up for a little challenge, our pitch competition might be exactly what you're after.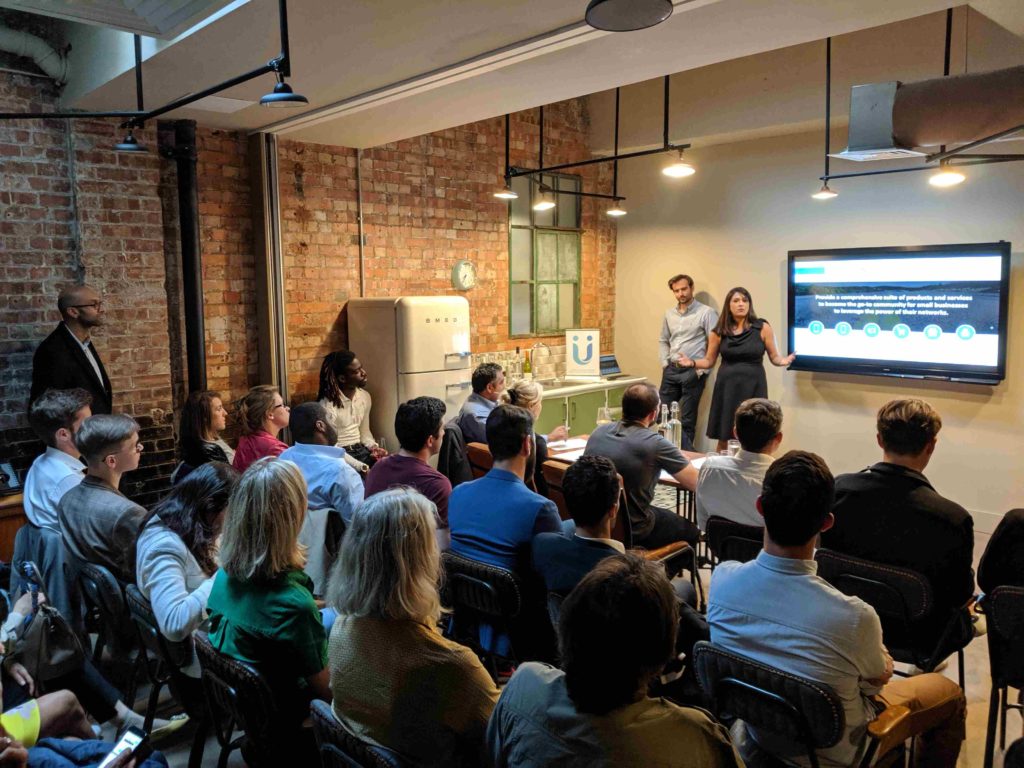 Find out more
How to do your SEIS & EIS
When seeking investment, the UK government offers a tax relief scheme that works in your and your investors' favour: SEIS & EIS. As is often the case with tax schemes, there are a few things to know, and we are not talking about just a deadline.
Learn everything you need to know about SEIS and EIS before you even talk to the first investor in our monthly online event "How to do your SEIS & EIS".
This is a must-do session for every serious founder!
Find out more
Networking, Brunch, Coffee and more
This next one is not only for founders and entrepreneurs, but everyone who believes in the power of a network. You can never know enough people and sometimes it's a person you know who knows somebody and so on. Besides, Othership wouldn't be the same without our community of flo-workers. Over time we have seen some great ideas and collaborations flourishing – and even friendships. That's why we kept the networking events during lockdown and brought these events back to in-person as soon as we could: Cowork & Brunch is back, and we are already looking forward to a lot of networking, coworking, coffee and croissants.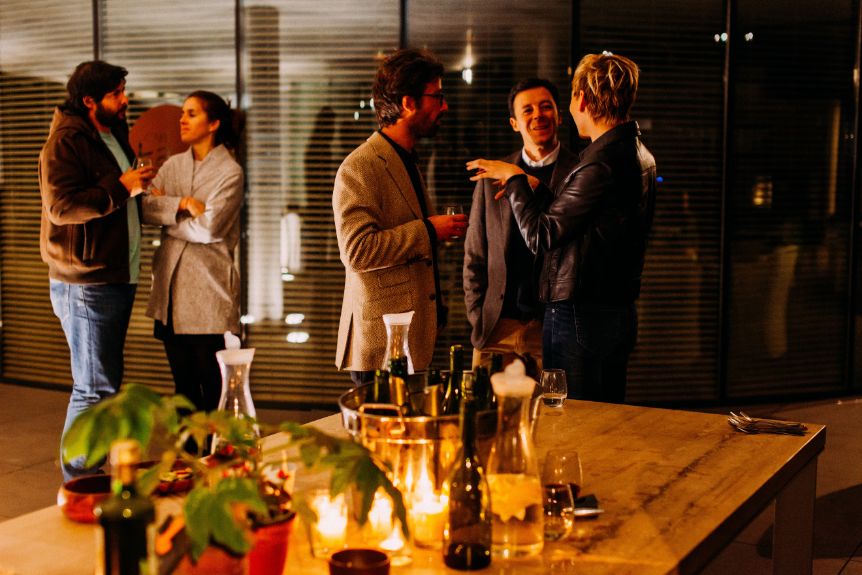 Photo by Antenna on Unsplash
Join IRL networking
Community Networking with The Portfolio Collective
Once a month, Othership and The Portfolio Collective bring their global communities of flexible workers together in this online networking event.
These networking sessions will be run via Zoom. During the 60 minutes, you'll be split into breakout rooms in small groups that change every 10 minutes, allowing you to meet as many people as possible.
Find out more
Start-up Events & Events for Founders: Conferences in the UK 2023
2023 is promising to become an exciting year. Here are just a few of the conferences that you can attend in person or online.
StartUp Show
The StartUp Show is for anybody who wants to improve entrepreneurial skills, develop a business idea or mingle with other founders in London on January 28th, 2023. There is a virtual ticket as well to enjoy the talks from the comfort of your home.
The one-day conference is organised by Enterprise Nation and you can look forward to keynote speeches about growing your dream business and exiting successfully. Inspiring talks and entrepreneurial stories await!

Photo by Luis Quintero from Pexels
London Tech Week
The aim behind London Tech Week is a more inclusive digital works. The week-long festival will take place in London between 12th and 16th June 2023. The world's most inspirational founders, global leaders, senior investors and rising stars come together to collaborate and discuss the vital role of technology on society.
Venture Capital World Summit
Meet a global community of investors and founders this April 12th at the London Investment Conference by Venture Capital World Summit. You'll hear inspiring talks and get access to a trusted network of investors to help you scale up and grow internationally.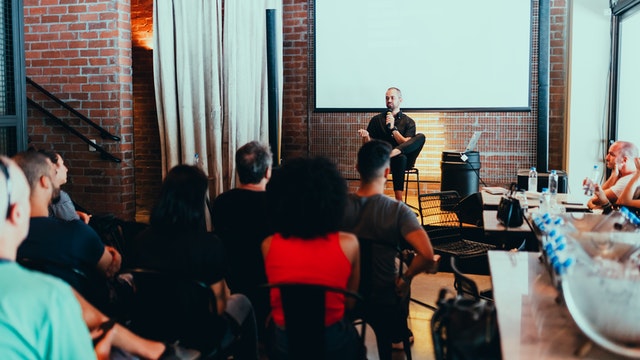 Photo by Matheus Bertelli from Pexels
Startup Network Europe
The year 2023 starts in London with The London Startup Meetup on January 26th and will go all around Europe in the upcoming months with Start-up conferences in Hamburg, Barcelona, Madrid, Rome, and Copenhagen, to name just a few. If you are looking for a European-wide network of entrepreneurs and VCs, be sure to join Startup Network Europe at at least one of their events in 2023.
Google for Start-ups
Google for Startups supports founders and entrepreneurs in several ways. The platform is currently fully online, but they might return to local campuses at some point in the future. They offer a series of virtual training as part of their Start-up School. Plus, there are networking events, mentoring programmes and workshops. We are already excited to see the return of these events to London after the pandemic.
We look forward to more events for founders in London and elsewhere in the future. Sign up for our newsletter below to never miss an event or become an Othership member today!
Try for free